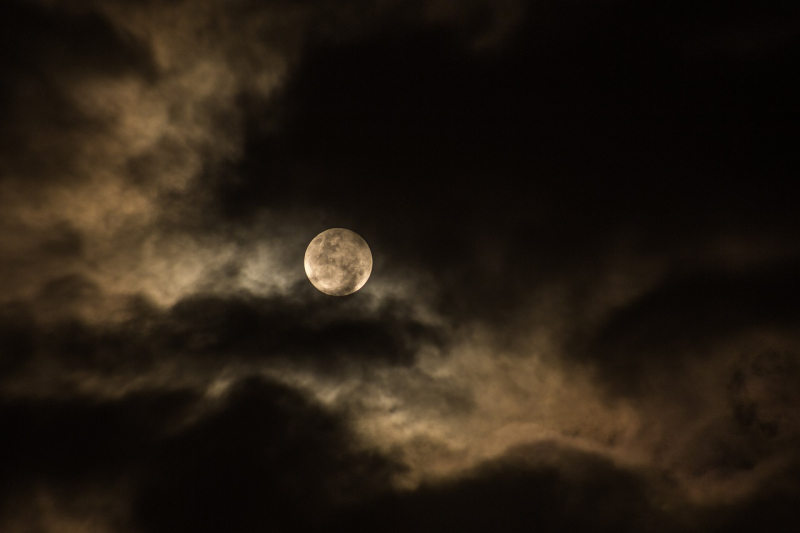 Full Moon Guided Forest Bathing Experience
with Constance Woodworth
$5000
Join Constance Woodworth, Founder of WorthIt Nature and Forest Therapy Connections, as she guides you through a calm, centering connection with the land. I am certified through the Association of Nature and Forest Therapy Guides and Programs. I am fully insured and hold my wilderness first aid certificate.
-Join me for physical wellness: 2 hours among evergreens invokes in humans a 56% increased production of a specific white blood cell called the "NK Cell"; its job is to attack all dead and dying cells - this increased production has been measured to last 32 days after 1 two hour experience. The color green is calming to view. Cortisol and blood pressure levels drop. Dopamine and serotonin levels increase.
-Join me to build a stronger connection to the Earth and the More-than-Human World. Inhale the geosmin. Offer gratitude to the trees. Ask the sky for guidance. Observe the playful squirrels and birds. Allow the land to be your place of rest or rejuvenation.
We will slowly journey through the grounds, noticing twilight and the moon. This practice can be restorative and calming. 
We start with a somatic meditative experience, then we will journey through partnership invitations that the land will offer. We will end with a texture gathering and Forest Tea.
This is a trauma informed practice. If anything seems unappealing or uncomfortable you are not expected to participate - make it comfortable for you.
Children under 5 are free!
To Learn more about WorthIt please visit WorthItNFTC.earth
Session 2:

Dec

26th

,

2023

from

4:00 - 6:00 pm